Welcome to the Health Office
Phone: 686-3225 Fax: 686-3223
Beverly Kulpa - Secretary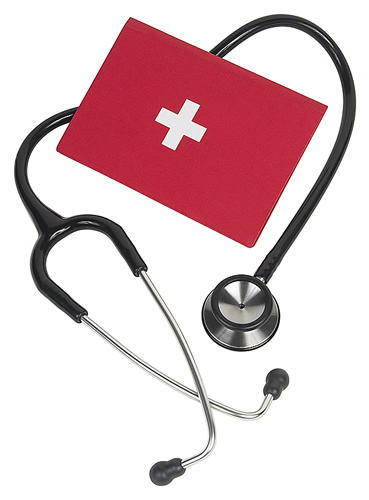 ---

INFORMATION ABOUT SCHOOL PHYSCIALS
***** All physicals may be performed by your child's private physician. *****
(The Health Appraisal form is available on the school website under the health office tab.)
New York State Law requires physical examinations of children when they:
-are new entrants
-are in grades 2, 4, 7, and 10
-participate in interscholastic sports
-apply for working papers
To be eligible to participate in interscholastic sports, all students must have a current physical on file in the health office prior to the start of each season. Physicals are valid for a period of 12 months through the last day of the month in which the physical was conducted. Physicals are offered prior to each sport season as well as several dates in the spring by the school physician, or physicals may be done by your child's private physician.
For a
physical to be valid for the winter season it must have been completed
on or after November
1, 2016.
Please contact the LMS Health Office with any questions, concerns, or to schedule your child's physical. Contact us at 686-3225 or jdavis@lancasterschools.org
---