Dear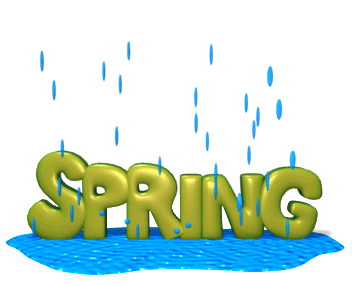 Dear Court Street Families,
As the month of April approaches, it is the time of year for children to go outside and enjoy the warmer weather. Children will go for walks, play on the playground, and play games around the building as part of their educational day. Play is an important part of a child's education. Please remember to have your child wear sneakers so she/he has a safe experience outside.
This time of year also brings administration of the New York State Third Grade Assessments. Our third graders are administered the New York State English Language Arts and Mathematics Assessments. The New York State English Language Arts Assessment was administered on Tuesday, March 28th, Wednesday, March 29th, and Thursday, March 30th. The New York State Mathematics Assessment will be administered on Tuesday, May 2nd, Wednesday, May 3rd, and Thursday, May 4th.
Both assessments align with the Common Core Learning Standards and are administered to help us understand how children are progressing in their learning. This data also assists in making curriculum decisions at both the district and school level.
If you are wondering what you can do to help your child, here are some suggestions:
Encourage your child to try his/her best!

Help your child get a good night's sleep and have a good breakfast in the morning.

Help your child with time management.

Remind your child to read carefully.

Remind your child to check his/her work.
A special thank you to all the parents who helped with Court Street's Talent Show and Hobby Night. It was amazing to watch your children perform in the talent show and create hobby displays. We are so proud of all the children!
Yours in education,
Mrs. Jacqueline Clinard
Principal
Procedural reminder: If you are picking up your child for an early dismissal, please send a note in your child's take home folder. Please refrain from calling the school that day to avoid confusion at dismissal. Thank you!